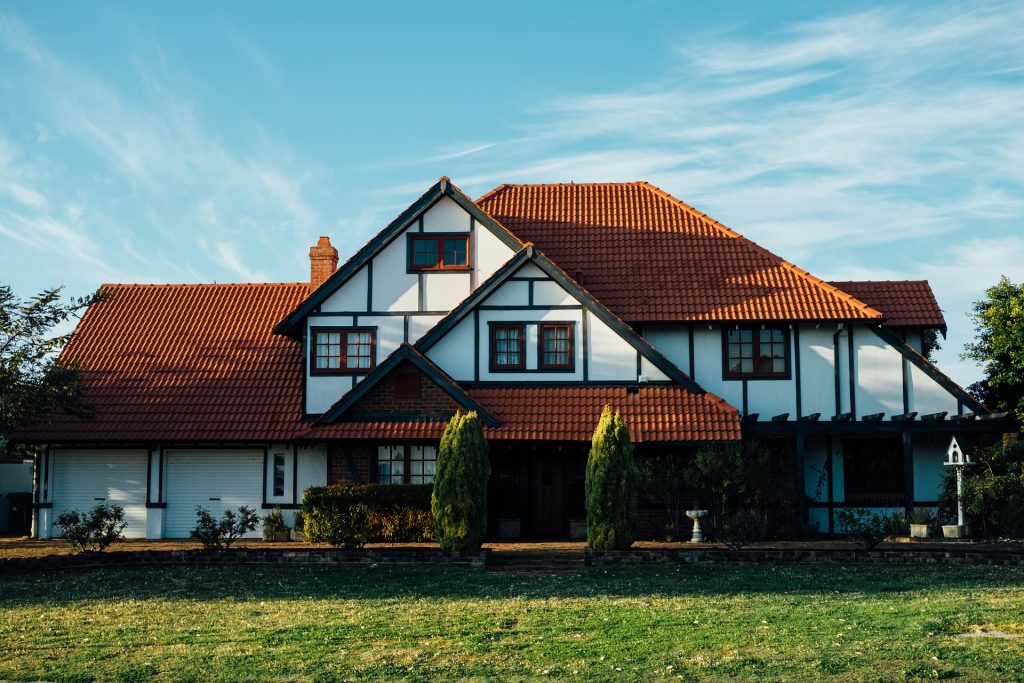 Appalachian – Bungalow House Plans (E1001-10)
Open Concept Bungalow, 2 Bedrooms Plus Den on Main, Grand Rear Windows & 4 piece En Suite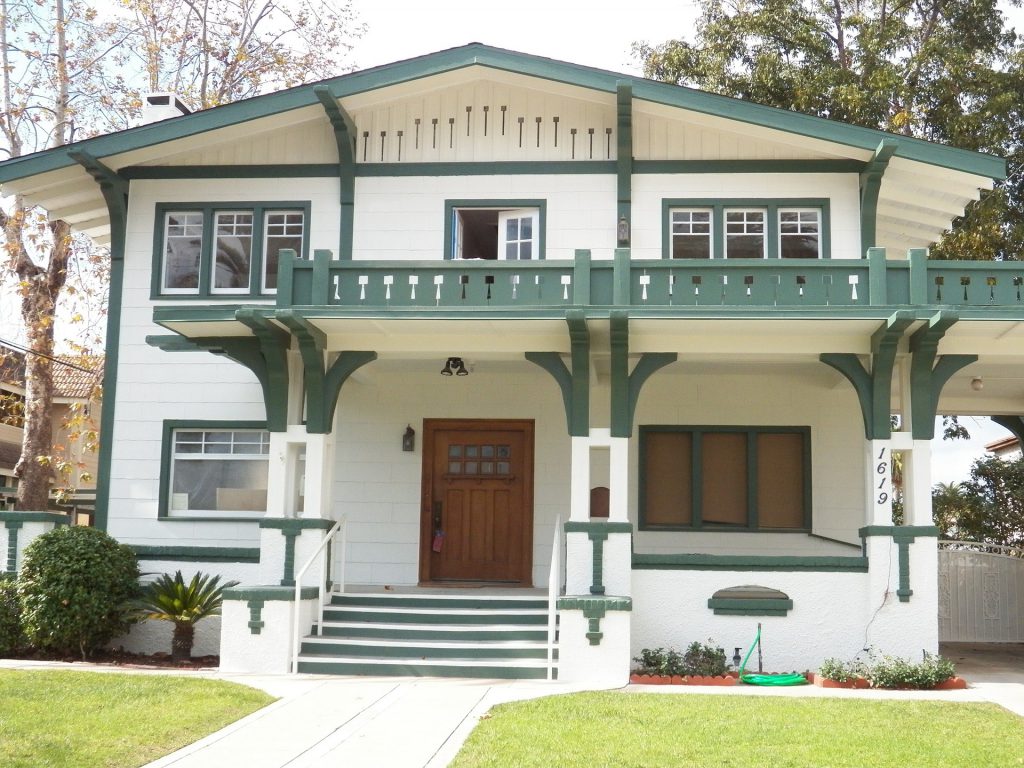 Eskdale - Bungalow House Plans (E1002-10)
Great Room Design Bungalow Floor Plan with 2 Bedrooms plus Den on Main floor, Huge master bedroom & Oversize Garage. Open concept design.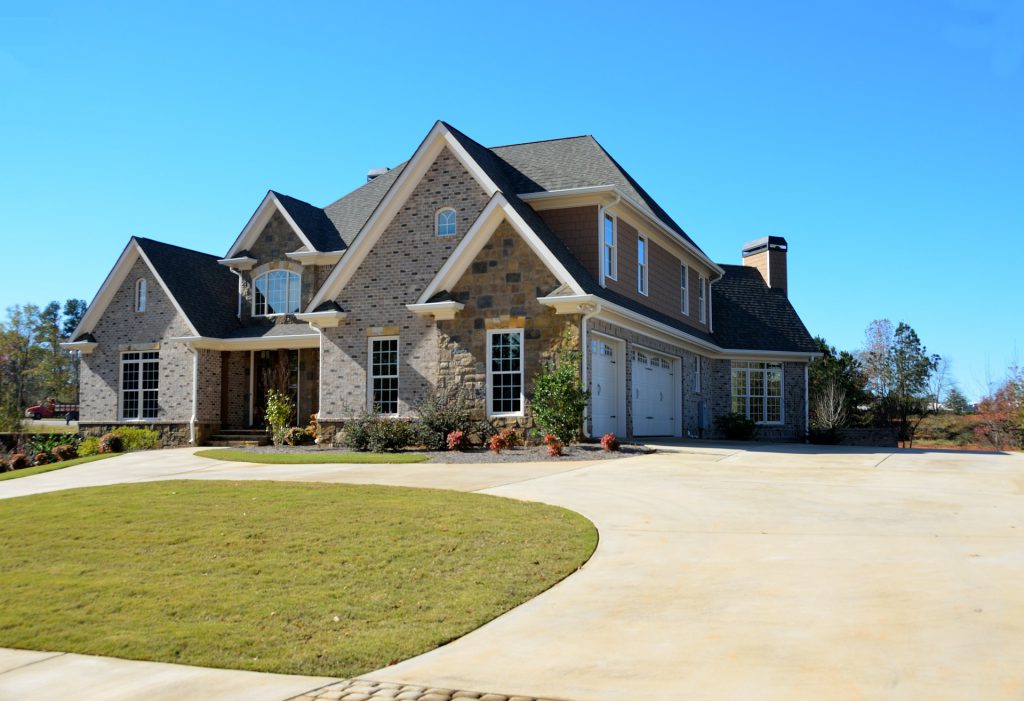 Bryant - Living on Upper – House Plans (E1003-10)
Fantastic great room designed basement entry plan with 3 bedrooms on main floor, 5 piece master en suite & room for a suite in the basement 
Custom Made Plans Can Help You to Build Your Dream Home
Building a custom made home requires you to plan it correctly with the help of the right professionals. You will require an architect, a structural engineer, a builder, and some specialized designers for bathrooms, kitchens and other rooms, as well as an interior designer.
Getting an architect into the picture even before you buy the land can be a good idea so that you can ensure the suitability of any plot for building, based on its location and orientation, so that the home of your dreams fits easily into the site. If you want the home to be designed the way you what it to be, you must tell the architect what you are looking for. Collect photos from magazines and the internet of the things you like and what you also do not like, and pass them on to the architect. This professional has the training and ability to absorb all these ideas so that your needs are understood in greater detail.
It is important that you also make up your mind about the amount of money that you want to spend on your custom made home. Your architect can come up with several plans and alternatives for your home that will fit within the budget that you have indicated. A custom home is one that is specially designed to meet all the requirements and specifications of the homeowner. You can even find stock plans that many architects and designing firms will have, which you can use to modify by changing details in them, but this will not be a custom made plan.
The right custom made plan will be made by an architect who has closely studied the land that the homeowner has, or even helped the homeowner to identify the land, based on requirements. The architect will then interview the client and his family to understand exactly what they require for their home. Tentative plans will be drawn up and these revised repeatedly based on any inputs that the client gives. This process may be needed to be repeated several times until a plan has arrived, that is one that is custom made for both the site and the needs of the homeowner. The budget always has to be kept in find throughout the process, though a larger plan can be made, and parts of it kept in abeyance till the finance is arranged.
The building of a home from the custom made plans also require you to appoint a builder who can construct it to the specifications indicated by architects and engineers. You may even find builders who can help you to find land that can then be used to build a custom made home.
We can also recommend various suppliers for different materials for home construction. Here is an excellent vendor in Florida: www.rcwindowsdoors.com. They provide energy-efficient doors and windows that will definitely add beauty to your home.
The entire process of buying the land, coming up with custom made plans, obtaining permissions and then building the home can take a number of years, but this time can be shortened if you are quick to decide on what you need for your home, and can arrange the finance that is needed for building the home.
You must also plan the cleaning of your dream house. You've probably heard it say, a healthy home is a clean home, and this is a wise old saying that still sounds true. A clean home is important to your family's safety, health, and well-being. Click this link to see how we can keep them safe and clean.